Our mission is to provide Black/Brown woman-identifying founders with access to community, capital, and capacity building in order to meet business milestones that lead to economic advancement through entrepreneurship.
We fund and scale tech-enabled, revenue-generating businesses (under $1M) founded by people who identify as Black/Brown and woman. We ignite civic engagement and hyperlocal infrastructure at the intersection of business support services, supplier diversity, social and financial capital.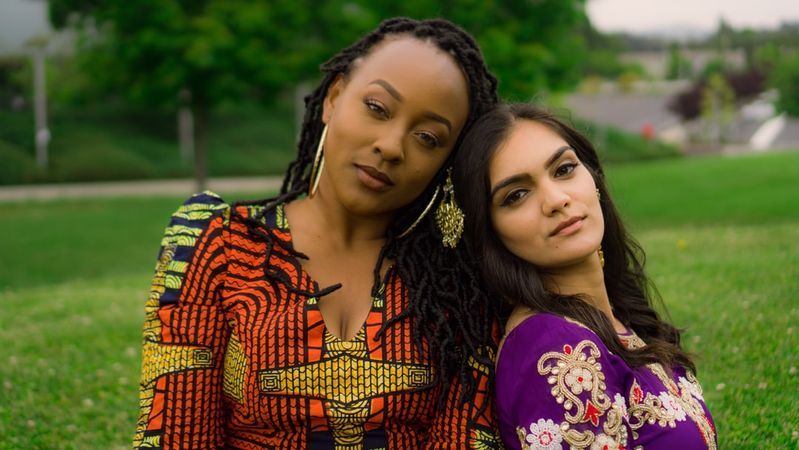 The BGV Pitch Competition is a crowdfunding meets pitch competition. The audience votes with their dollars via our tech platform to determine the winner. The person with the most votes wins (not the most money raised).

Each founder has 3 minutes to pitch and a 3 minute Q&A from the audience.
The audience votes using the SheRaise platform and the winners are chosen.
There will be a 1st, 2nd and 3rd place winner, but everyone has the opportunity to gain access to capital.

Winners receive....

Funding collected from the audience (and sponsor if applicable)
A free accountant consultation for your business or brand (1st, 2nd, & 3rd)
Free business coaching
$3K in Google Cloud Credits
50% off graphic design by Penji
90% off HubSpot + access to training discounts
All participants will become a part of the BGV Cohort access to resources and exclusive updates

APPLYING DOES NOT MEAN YOU ARE AUTOMATICALLY PLACED IN THE COMPETITION.

People from all ethnicities, cultures and gender identities may attend BGV Pitch however ONLY people who identify as women, Black and/or Brown are allowed to pitch.